Providing Superior Commercial Real Estate Services to Wilmington's Central Business District
Johnson Commercial Real Estate is a privately-held, acquisition, development, and management company with commercial and industrial properties located in downtown Wilmington, Delaware. We pride ourselves on providing the exceptional service and expertise usually found in larger firms in tandem with the personalized approach and relationships that only a homegrown, local shop can provide.
Our talented team provides on-site management for all our properties. We are ready to assist whenever our tenants need us – 24/7/365.
Commercial real estate isn't just about the building – it's about building the spaces and amenities that help businesses and the community thrive, be more productive and prosper.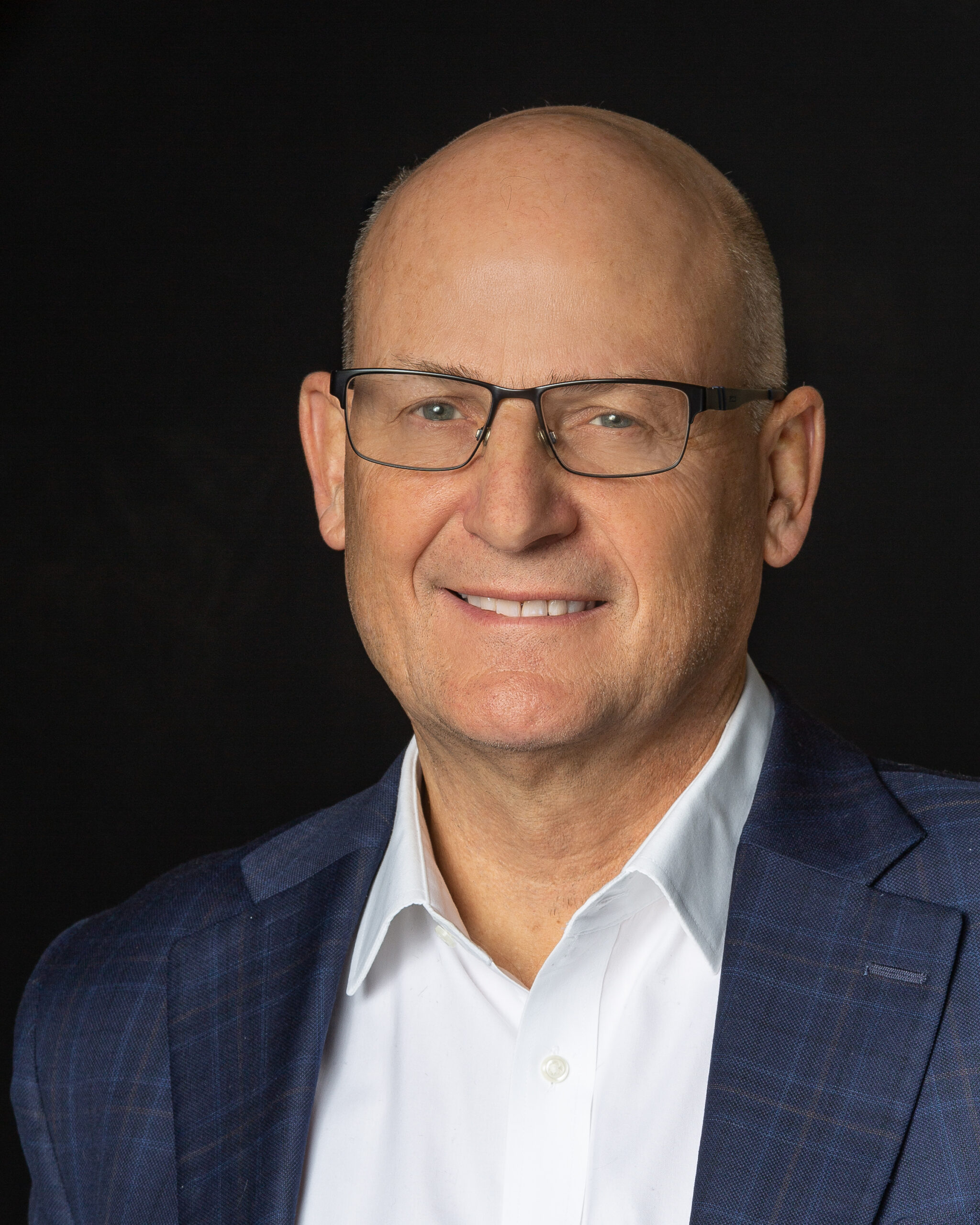 Scott Johnson – Partner, Broker
As Partner, Scott brings over 30 years of real estate planning, acquisition, development, financing, leasing and property management to his leadership of Johnson Commercial Real Estate. During that time, he has been actively engaged in driving economic development in Wilmington, in partnership with city and state government and community decision-makers.
In his previous roles as Partner at The Linpro Company and McConnell Johnson Real Estate, he led property acquisition and financing for many transactions throughout the Mid-Atlantic, including 1201 Market and 1313 Market in Wilmington, Delaware.
Overseeing all core asset management activities, Scott has worked successfully with commercial banks and CMBS lenders such as Starwood Capital and PNC, to secure initial financing and refinancing.
He manages a team of over 20 engineers and administrative professionals with a focus on tenant service, resulting in a 95% renewal rate in key assets, with particular success in serving the unique needs of law firms, collectively occupying over 350,000 sf.
Scott has completed more than 1,000,000 sf of tenant improvement projects, as well as leading efforts to secure sustainable utility grants and loans that have resulted in a 50% reduction in energy usage. He led efforts to secure robust fiber network access to 1201 Market, enable powerful connectivity not only for tenants but for the entire Region.
Through JCRE, Scott works closely with equity partners to strategically position key assets for continued success in the future.
He holds a degree in Landscape Architecture from Utah State University, and attended the MBA program at Northeastern University and is a licensed broker in the state of Delaware. He serves on the boards of The Kalmar Nyckel Foundation and Exceptional Care for Children.
Krystal L. Frank
Controller
302.225.7896
Joe Antognoli
General Manager
302.421.2000 ext. 117
Gaby Indellini
Director of Marketing & Communications
302.421.2005
Eileen Moran
Assistant Facilities Manager
302.225.7893
Johnson Commercial Real Estate is:

Careers with Johnson Commercial Real Estate
Open Posistions
There are no open posistions at this time.