McConnell Johnson Real Estate announced today that the company will begin operating under the name Johnson Commercial Real Estate (JCRE) effective immediately. Along with this change, a newly redesigned logo and website have been launched.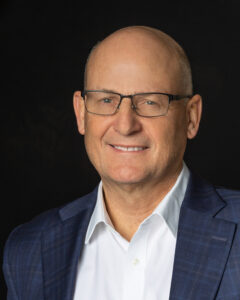 "Today marks the beginning of an exciting chapter for JCRE," said Partner and Broker Scott Johnson. "I look forward to continuing our work on North Market St. and expanding the footprint of both 1313 North Market and 1201 North Market."
That footprint expansion includes The Chancery Market Food Hall & Bar, which opened this past December, as well as plans for a boutique hotel, an art house theater and numerous other building and parking upgrades for both properties.